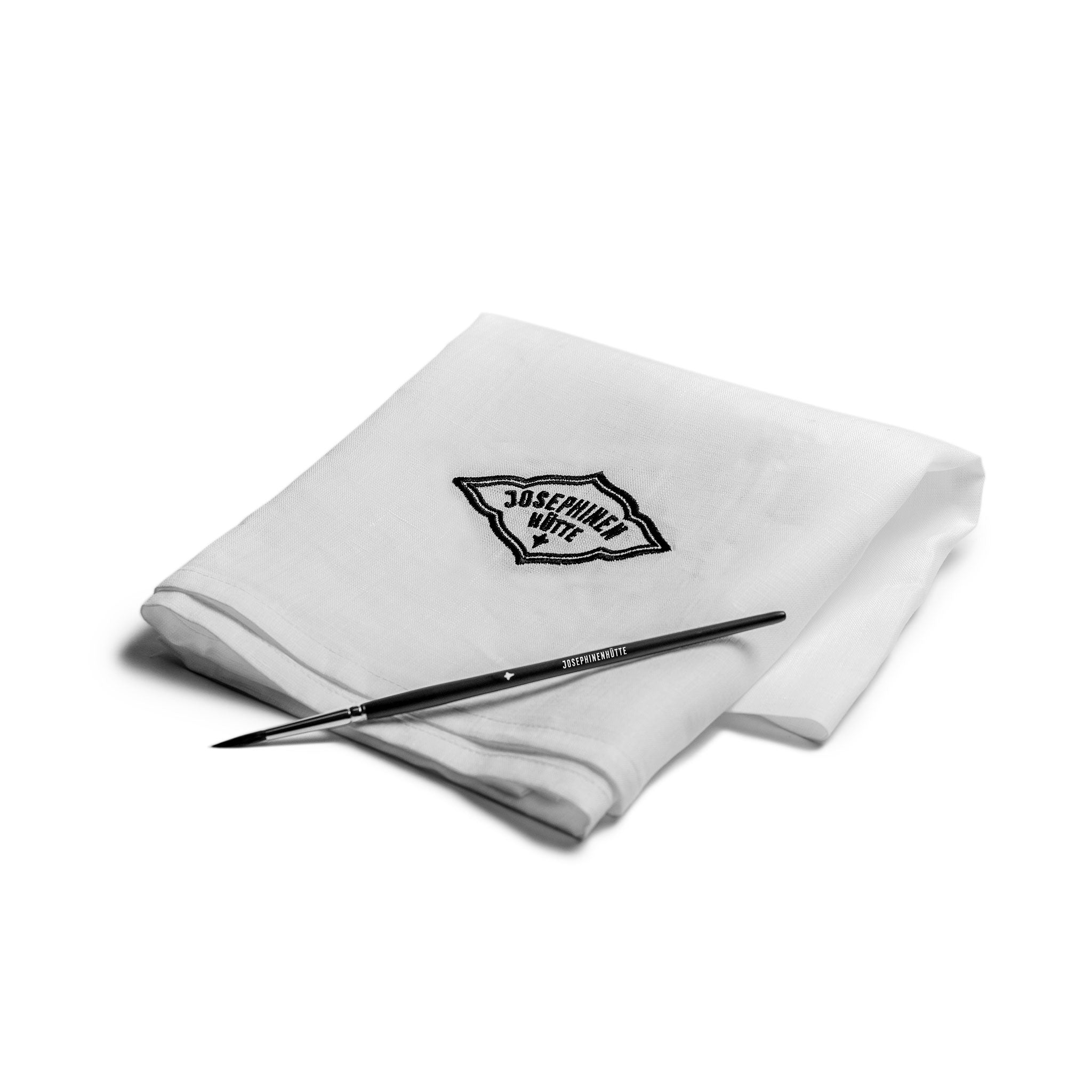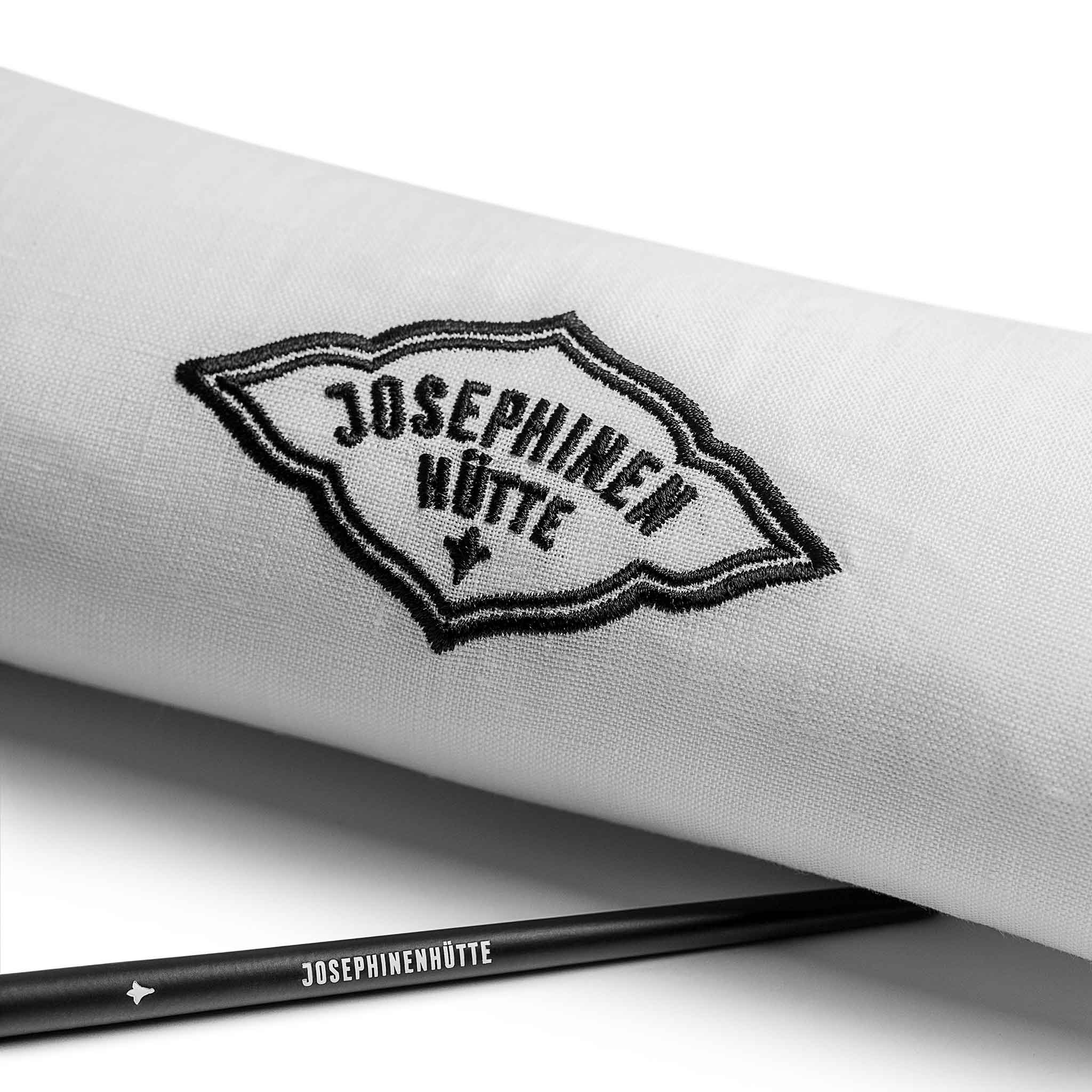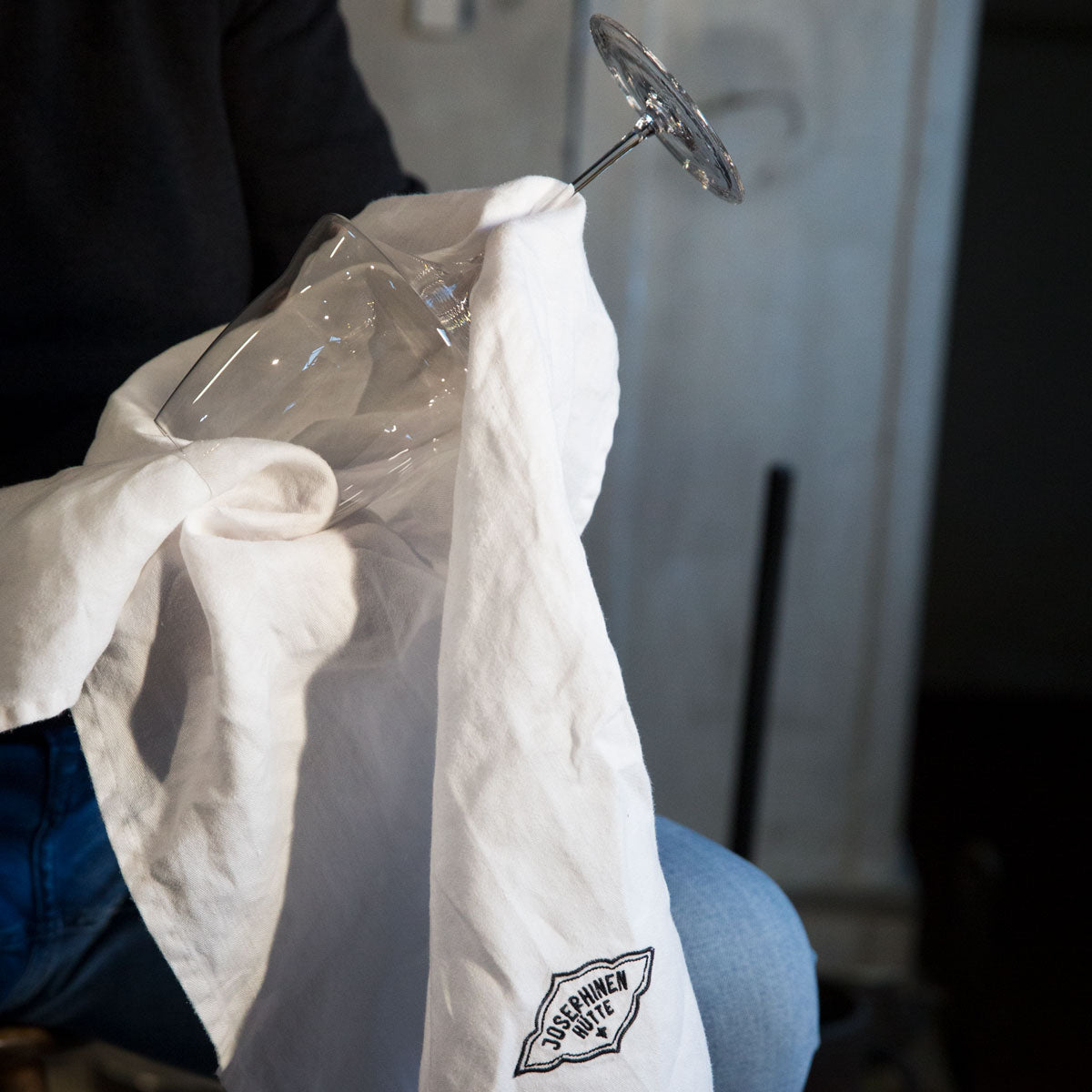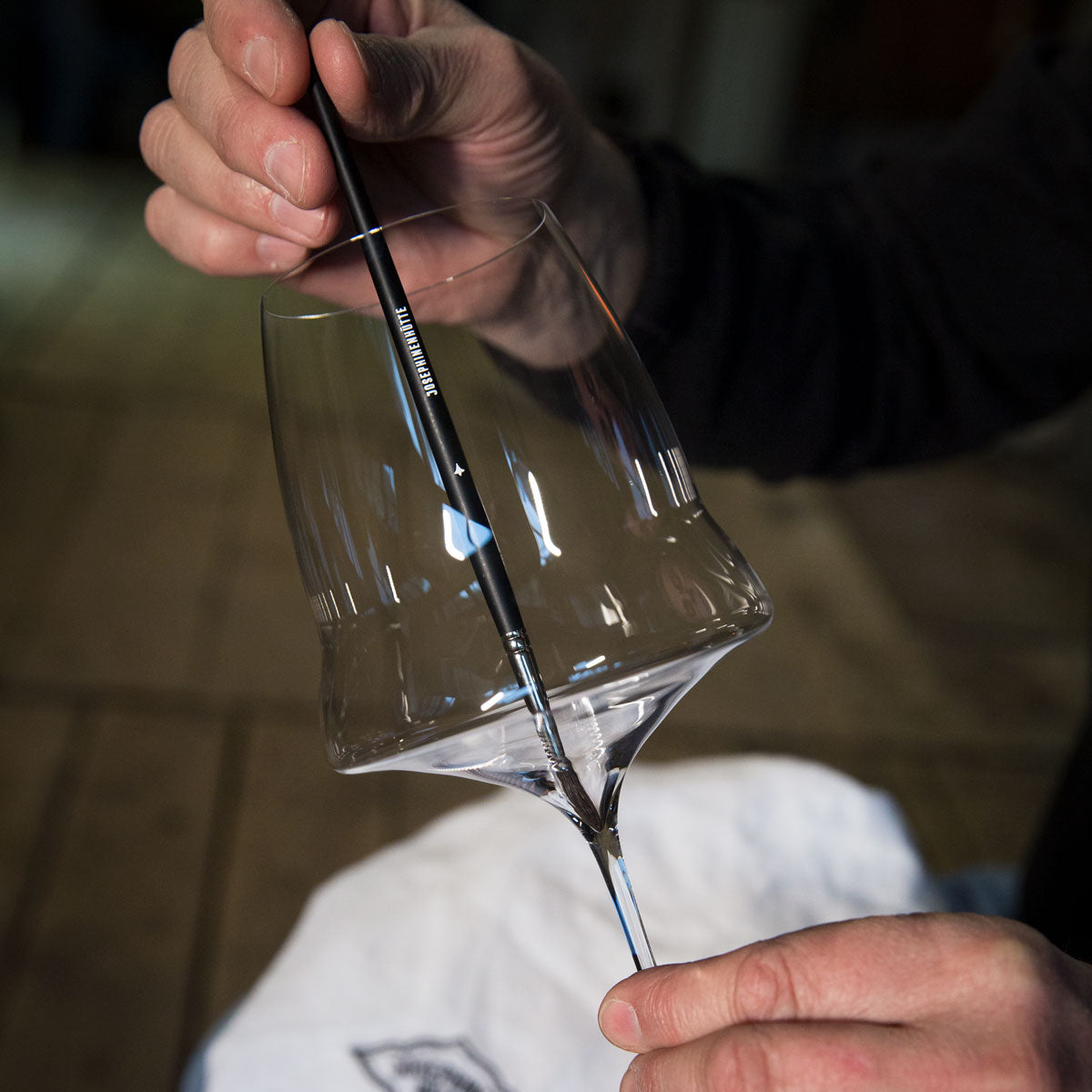 Care Set

Linen Cloth & Brush
Delicate set for the ideal polishing of wine glasses.
In stock - with you in 1 working day
Sold out
For glass polishing, there is nothing better than a soft linen cloth, which you should purchase especially and exclusively for this purpose - quasi as the accompaniment for your glass. The linen cloth from Josephinenhütte is produced in an Italian weaving mill in fourth generation, it meets the demands of professional sommeliers and gets better with every wash.
The brush could well become your favourite care utensil: In a matter of seconds, it absorbs those last drops of water that like to stay at the bottom of the glass, thus preventing the formation of limescale deposits. The brush should only be used for absorbing the droplets of water and should then be left either lying or hanging to dry.
Linen cloth: Pure linen made in Italy 75x55 cm. Machine washable to 60°C.
Brush: Handmade in Franconia, natural fibre, wooden handle (FSC-certified), black lacquered, size no. 6, length 19 cm.
Further care tips can be found in our care instructions.
To our manufacture process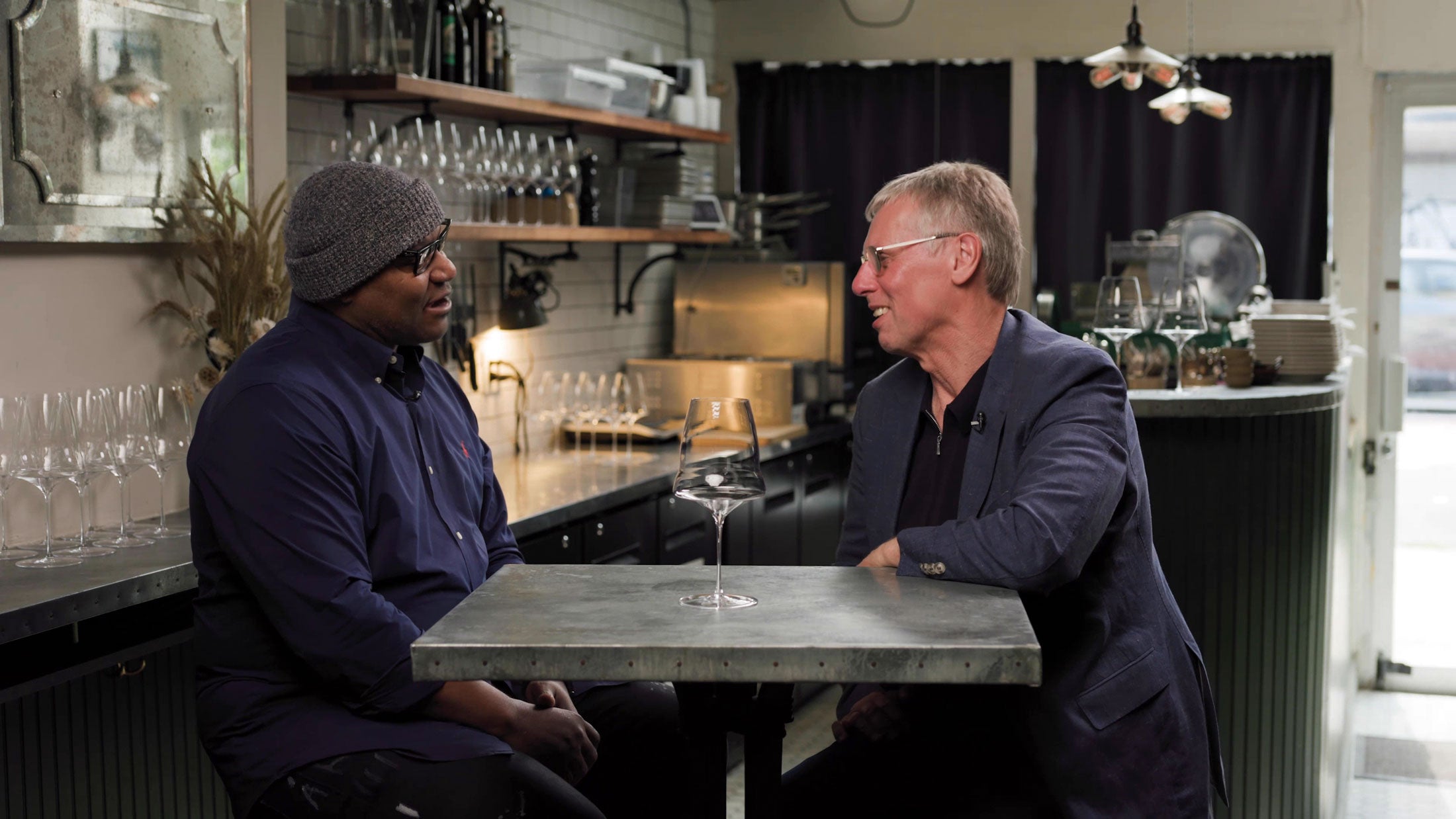 Handmade guarantee
All our glasses are lovingly made by hand. Each piece is uniquely manufactured by traditional creative craftsmanship of the absolute highest quality.